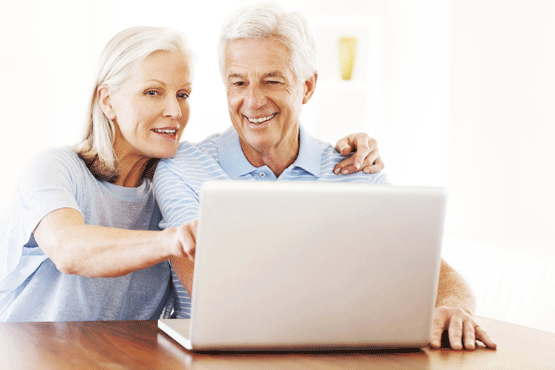 As a borrower you are not allowed to take more than 60 percent of the total calculated Reverse Mortgage value in the first year. Moreover there is strict underwriting to ensure that the borrower has enough assets for taxes and insurance payments, to avoid any chance of foreclosure in future.
Despite the strict guidelines pertaining to reverse mortgage loans these are increasingly becoming popular among the baby boomers as it is an easy medium of survival for them. Very well said by a financial expert: You can't take a loan to pay for retirement."  With an effective Reverse Mortgage well you can. Things are valuable for those elderly who have a lot of equity in their house but there is lack of running cash to maintain their lifestyle. Even this makes sense for those who have a lot of asset and less income.
Reverse mortgages are home-equity conversion mortgages and are insured by the Federal Housing Administration. FHA recently passed rules which have limited the loans to 60 percent of home value in the first year. Borrower should be of least age 62, have significant equity in the home and use the house as his primary residence, these are the basic necessities to qualify the loans by HECM.
The amount of the Reverse Mortgage loan is calculated on the basis of the age of the youngest borrower, interest rates and the home's appraised value. The elder the borrower is, more is the value of the loan that the borrower would qualify for. There's a cap of $625,000 on any reverse mortgage. The loan is paid back when the homeowner sells the house or dies.
If you are looking for the active leads that are looking forward to seek Reverse Mortgage loans, we must put this to your notice that you are hitting the bulls eye right. With large no of baby boomers retiring there is large potential foreseen in Reverse Mortgage. Elderly have been actively searching out for the advisors who can guide them through the process to fuel their post retirement lifestyle. InspireCs is a decade old company and we deal in reverse Mortgage live opted in calls. Our team of experts channelizes fresh leads through our effective outreach campaigns. Before a lead is given to you we make sure that it is well scrutinized and double verified to the minutest details.
For a quick look of our services and client speak visit our website www.inspirecs.com or speak to our marketing experts at 1-800-986-9315 Ext 1.