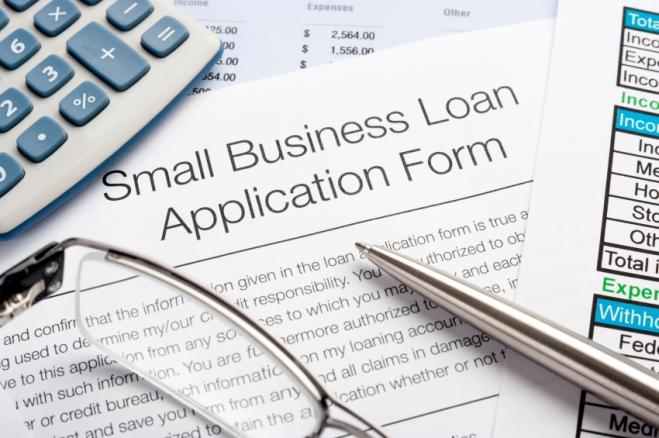 Small business are normally privately owned corporations, partnerships or sole proprietorships, which are in desperate need of capital and loans to boost their growth. Many small businesses are financed through loans from friends or relatives, grants from private foundations, personal savings, and private stock issue, forming partnerships or bank loans. Small businesses often join or come together to form organizations to advocate for their causes or to achieve economies of scale that larger businesses benefit from.
Small business financing has become accessible now as a result of lot of schemes launched by SBA (Small business administration). Banks and private credit lenders like Merchant Cash Advance companies or , have attracted small business owners to explore getting funding options with them since they have multiple and flexible options of funding. A small business can be started at a low cost and on a part-time basis. Adapting to change is crucial in a business and particularly in case of small business's it is typically easier to respond to the marketplace quickly. Small business proprietors tend to be intimate with their customers and clients which results in greater accountability and maturity.
An ace proportion of small business owners still have not come out of the traditional sources of funding like personal savings, private stock issue, forming partnerships or bank loans etc. Banks and other financial institutions are generally strict as far as new or small business is involved and hence are slightly narrow to finance this sector. Hence, with the right and a planned action, small business owners can take advantage of the access to cash to grow and meet their goals, and continue to serve their customers better.
Inspirecs.com is one of the companies which connects small business's to Merchant Cash Advance Companies and Small Business Loan Lenders, they are one of the market leaders in the exclusive live transfer lead generation for Merchant Cash Advance Companies and Small Business Loan Lenders.
If you are a merchant cash advance company or a small business loan lender and this service is of your interest, please feel free to call us on 1-800-986-9315 and speak to one of our sales support executives, they would be happy to answer any questions you may have and can guide you in relation to what type of Lead Campaign would work best for your organisation.