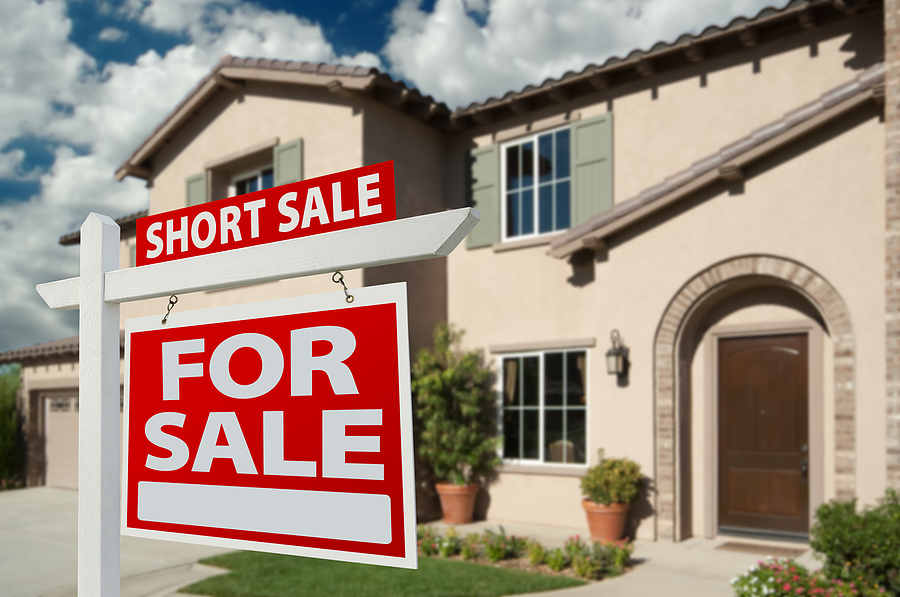 A short sale is a simple process of borrowing a security selling it, anticipating a shortfall in the value if future, buy it again at a lower price and return it back to the borrower. This is a super technique to earn out of the falling prices of the share. This can be easily explained as follows: supposedly you find that shares of a company are overpriced and are likely to fall in future. You sell short 1000 shares which were $30 each. Your account is now credited by $3000. The price of the share falls to $25 and you repurchase them. You will now place $2500 in the market. You are back to where you started from however in the run you earned a profit of $500. This is how investors earn in Short sale. In real estate the definition is a little different. A sort sale is a sale of a property that can generate incomes that are less than the amount unsettled on the property. A real estate short sale is done on a mutual agreement of the lender and borrower. Both the parties decide that selling the property right away and absorbing a practical loss is a better choice to having the borrower default on the loan. A short sale is therefore an alternative to foreclosure.
Borrowers or the Homeowners who wish to short sale their property look forward to their own real estate agent or a third party broker who can consult them through the Short sale. These brokers or the real estate agents charge a premium which is seller expense paid by the short sale lender from the sale incomes.
Market is swamped with the defaulters of the mortgage loan or any other due to various reasons like a job loss or a financial loss etc. There is a mob looking for Short sale leads, which can help them, sell out their collaterals to best of value. Inspirecs.com is one of the ideal springs of Short Sale Leads in the market. With an experience of a span of 14 years, we have cherished a healthy databank of quality leads. We can simplify your short sale lead hunt and facilitate a cherry pick of prospects. We have a team of experts that generate the leads via marketing campaigns, verify them and transfer after these are validated. The outbound calls are conducted by our telemarketers on the potential database. These leads are first contacted by our callers our call centres, our executive walk them through a series of qualifying questions, validate the pursuit for a settlement and then transferred to you.
If you wish to know more about our short sale Live Lead Campaigns, please feel free to give us a call at 1-800-986-9315 Ext 1 and we would be happy to answer any questions you may have.