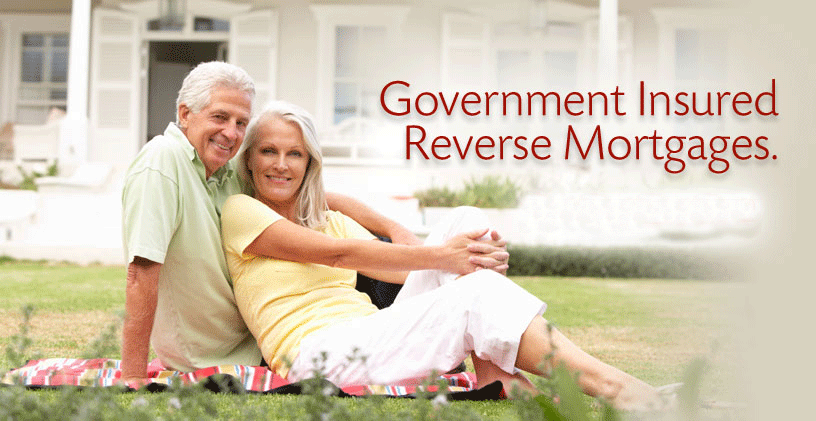 With the increasing retiring population the concept of reverse mortgage has become very popular in United States of America. People want to seek a reliable solution for themselves, as well as their spouses, incase of their death, after they have retired. With the revised and smoothened norms of the government for Reverse Mortgage loans.
Hence it is the apt time for all the business owners who sure into lending Reverse Mortgages to hit the bull's eye. If you are into the business of reverse mortgages, it's high time however indeed it is necessary to target the right audience and not waste your time and efforts in juggling between some old dead leads. It is vital that you find these baby boomers and attack with the right mortgage solution. Rest assured, you can easily get an absolute non junk data at just a click/call on www.inspirecs.com. You guessed it right, we are committed to bring you the best quality reverse mortgage leads that you need.
There has been a substantial rise in Reverse Mortgage Live Transfers since the beginning of the year 2012, with the volume of reverse mortgages having seen an increase of about 30% right in the beginning of the year in the entire United States with this the graph has not seen a dip ever in the last couple of years and the market for the same is a real hot plate. Inspirecs has been working dedicatedly to cater you the best and genuine leads of the elderly who seek to take a reverse mortgage as their retiring age is approaching. Our marketing team through its intensely designed campaigns makes sure that we hit the right audience. The leads are double verified, by our telemarketers after they are received. A preliminary round of interrogation is held to insure the intent of the prospective lead. Through this we guarantee a 99% conversion of the lead. The Reverse Mortgage Live leads after double verification is transferred to you for your consideration and action.
We recommend an immediate action for the leads after they are transferred, as there is a chance that the loan seeker may have been contacted by other lenders as well. Moreover 90% of the conversions happen on the promptness of the second party. InspireCS is a Thirteen year old giant in the Reverse mortgage leads market and has been successfully delivering 100% genuine and fresh leads to the buyers. Higher conversion rates are guaranteed through our reverse mortgage live transfers. We give you the advantage in the industry through our Reverse Mortgage live call transfers: For further details you may please get in touch with us directly @ (1-800-986-9315 Ext 1).