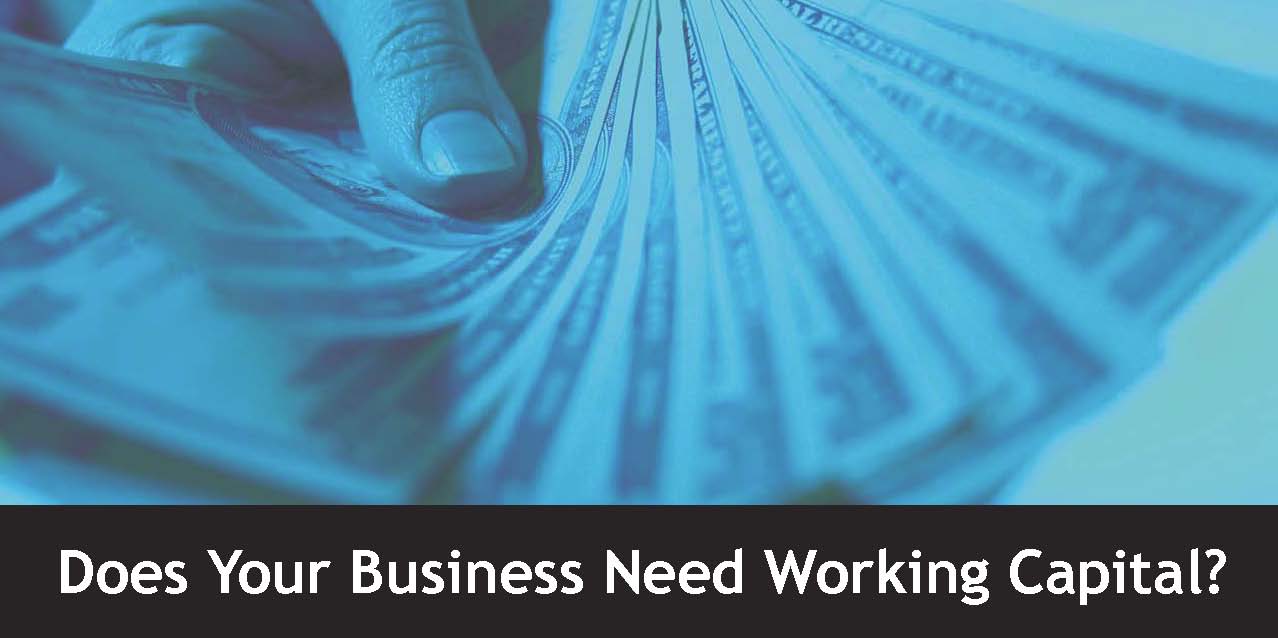 Cash advance is a kind of capital funding which is offered to businesses in exchange for a share of their future sales. The targeted market could include retail merchants, service companies or restaurants that have a good credit card sale. Cash advance is an option while a company fails to qualify for the loan due to bad credit or little or no collateral. The cost of the cash advance needs to be a good alternative of the interest on the loans. Leonard C. Wright, a San Diego accountant and "Money Doctor" columnist for the American Institute of CPAs, says that may be acceptable for companies with no other options, but business owners need to treat the advance like a loan and understand what the costs are.
The live transfer industry is burgeoning; the Small-business owners who need speedy access to capital need merchant cash advance providers to fund them. Merchants need working capital to grow and expand their businesses. With the growing demand for the cash advance live transfers it is important that the cost is optimum, which is at current a premiums of 30% or more on the money that is lend as advance. It is also important to keep up with the industry standards to avoid scrutiny from regulators.
The Merchant Cash Advance Industry is setting off and it is not a cake walk to get the business owner on the phone to sway them to fund your business needs. There are multiple parameters on which you need to identify a genuine Cash Advance provider with optimum premium. You need a support that is taking all the pain on your behalf and flights you to a potential Cash Advance lead. This could be done through an effective Cash Advance live transfer. You could be spending all your day on a heap of fake or obsolete leads or could be contacting the internet leads which were already solicited. This is a sheer wastage of time while you could be striking while the iron is Hot" using Live transfers. Cash Advance live transfer leads could help you get queries which is a live, exclusive, inbound call from an interested and qualified business owner looking for immediate cash.
The screening of the live leads is done, considering a few points which are as follows:
These are completely business based leads, identified with the massive and exclusive database. No internet based implored leads.
Candidate looking for merchant cash advance should be in the business for one year or more.
Monthly credit card sales must be $5,000 and higher or the Monthly Gross Sales should be 10,000 or higher any of these two types would qualify
There should be No Bankruptcies and Foreclosure record found in the past 1 year
These should be no judgements or tax lien's in the past 1 year
He must be the owner of the business
Interested in obtaining business cash advance quote
The Business should have a store front and should not be operated from home or the Internet
The Candidate must not be speaking to any other cash advance company in relation to getting a cash advance
Inspirecs call center targets certain types of businesses, only those who would essentially need and qualify for a Merchant Cash Advance, are then transferred to you. These can also be helpful to get you steady prospects customised to your nature and expectations.
If you are interested in knowing more about our Merchant Cash Advance Live Motivated Lead Transfer Products please feel free to call one of our sales representatives at 1-800-986-9315 Ext 1 or send an email with your request to sales@inspirecs.com and we would take care of the rest.