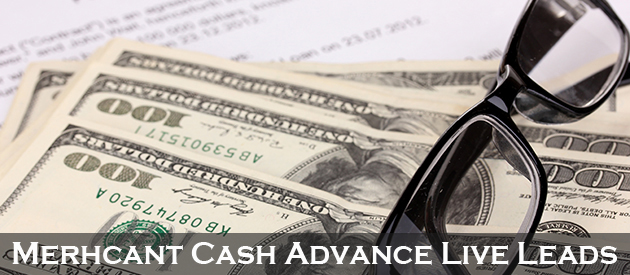 Merchant Cash Advance loans are easy medium to fund the small businesses. With the ease of repayment that a cash advance loan offers it has become the first choice of the small business owners who need a third party funding for their business. Merchant cash advance loan is not a direct loan. Rather they are sale of a percentage of yet to come, credit and/or debit card sales from the business for which the loan seeker borrows the amount from the lender. In simple words which mean that these are the purchase and sale of income to come in future. As the industry faith is increasing, the interest rates that are charged by the lenders against the loan are also rising significantly, up to 30% as per the latest surveys.
There is an added advantage that these kind of loans enjoy in the market, despite the monopoly that the Merchant cash advance lenders enjoy in the market. There is high scrutiny imposed by government bodies on these small business loans which makes it an impossible option for the loan seekers. There is a direct access to these cash advance loans, which means one do not have to qualify for the cumbersome bank obligations. Moreover the arrangement of paying off the loan in portion is easier for the small business owners. Also means it gives suppleness to the small business owner during the slow seasons to manage the cash flow by allowing a leniency in the cash flow depending upon the routine income.
Cash advance is becoming popular among growing businesses. It provides lump sum payment, as give-and-take for a cut of future sales. The market for this industry includes retail, restaurant, and service companies that have substantial credit-card or debit card sales through the day. Business owners who could not qualify for heavily built bank loans because they either have bad credit or little or no security, have this affordable option. It is important to meticulously examine that how much cash advances costs as compared with interest on the loan that the bank may charge.
Merchant Cash Advance provider assigns a factor rate to the advance that is given, to calculate the amount to be paid off. The total amount which the borrower has today back is calculated by multiplying the factor rate by the advance amount. Factor rates generally range from 1.14 to 1.44. The percentage of the credit card sales which is taken by the Merchant cash advance provider is called the withholding amount. This has to be deducted until the full amount has been repaid. An average withholding amount could be around 15%, it can also be as low as 5% and as high as 40%.
If you wish to know more about how Inspirecs.com generates its Merchant Cash Advance Live Leads for Business's please feel free to call our sales desk at 1-800-986-9315 Ext 1