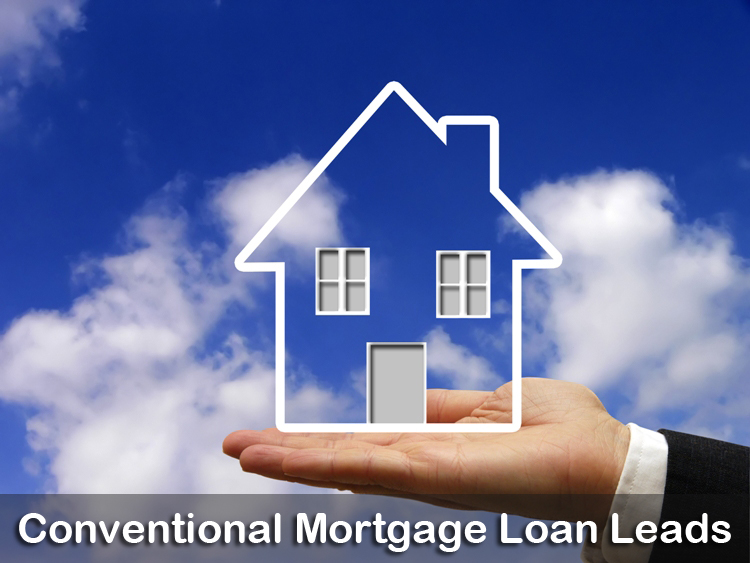 There are three types of loans which are very popular among the people, for financing their homes. FHA loans are government insured and were established to make buying homes more affordable by offering low down payments. VA loans are guaranteed by the U.S Department of Veterans Affairs and are available to current service members and veterans only. The third type is Conventional loans, which on the other hand, are offered by private entities like banks, credit unions, and private lenders or savings institutions. These loans are not guaranteed by the government and hence they are a higher risk for lenders because there is no government protection if the buyer defaults. At the same time for the borrowers, no government backing means less red tape in the buying process.
The mortgage meltdown of 2007 made many of the exotic types of the loans to vanish off. As an added advantage, the conventional mortgage has been strengthening its roots and growing its popularity, since then. Moreover Conventional loans have gained a reputation of being a safe type of loan; there are a variety of conventional loans to choose from providing more ease and options to the borrowers. The only difference between a conventional loan and other types of mortgages is that a conventional loan is not made by a government entity nor insured by a government entity. However if compared in terms of the processes and guidelines, conventional loans are easy and fast. FHA and VA on the other hand, being government backed, are loaded with tones of formalities suffixed to it.
Types of conventional loans:
Amortized: An amortized conventional loan is a mortgage which is calculated on the same principal and interest payment every month. This means that the amount of principal and interest is paid every month, from the beginning of the loan to the end of the loan. The last payment pays off the loan in full. There is no fluctuation, this is a bit rigid.
Adjustable-rate: An adjustable-rate conventional loan on the other hand offers adjustable plans. The rates can fluctuate. The borrower may mutually decide this with the lending party, basis the assumptions of his future income. Some loans are fixed for a certain period of time, and then they turn into adjustable-rate loans.
With the ease and flexibility a conventional mortgage offers, it is an excellent option for borrowers with excellent credit who can contribute a down payment of at least 5 percent. However it is always a good practice to compare the deal in terms of the benefits with those of an FHA and VA loans to determine the best loan option for your needs. With its growing popularity this is a great platform to be pondered by the investors.
InspireCS offers the best and fresh Conventional Mortgage live leads transfers with a surplus database of those who are seeking for such competitive deals. Our leads are double verified and 100% genuine. For details please feel free to write to us @ (sales@inspirecs.com) or call us now @ 1-800-986-9315 Ext 1.