Am I Required to Counsel if I Get a Reverse Mortgage?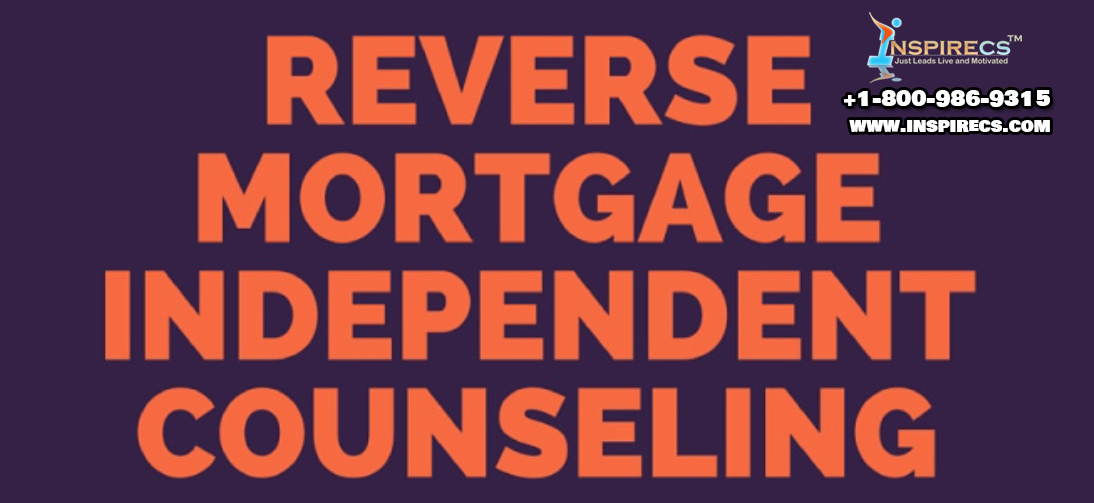 Reverse mortgage has multiple financial benefits that make it the most suitable and convenient mortgage plan for older homeowners. However, like most of the other mortgage plans, reverse mortgage has some requirements that you first must meet. These may include:
Someone in your family should be 62 or older
You should be living in the house that's on the mortgage plan
Property taxes are a must
HUD counselling
Perhaps the most important of these requirements is the counselling that every borrower must take before qualifying for a reverse mortgage. Many people wonder whether it is necessary or not, and wonder why is it so important after all.
Reverse mortgages are apparently the only mortgages that require you to counsel. This requirement is specifically imposed for one very important reason. Reverse mortgages involves older audiences, and valuable assets like their homes that they have probably planned to spend their life. To protect the rights, interests and the well-being of the audience, the government has made it compulsory for borrowers to first get counsel.
A Certified Counseling in the mortgage industry is essential in order to explain every detail of the mortgage plan before you actually go ahead and sign up for it. The counsellors answer all your questions, educate you about all the technicalities that you may or may not be aware of. This helps you in making an informed decision which will consequently have a long-term impact on you.
United States Department of Housing and Urban Development or HUD Certified Counseling Agencies are individuals that are required to counsel you. This is a small process, usually lasting from up to 1 or 2 days. Moreover, make sure that your loan agency or the lenders are not directing you to a specific agency or a counsellor. Rather, they are required to provide you with a list of all HUD certified counsellors. This allows transparency and reliability.
Your counsellor will require you to provide him with complete information regarding your plans and reasons for choosing the particular mortgage plan. Moreover, you are free to ask them any question in case of any confusion. The counsellor can also assist you in analyzing alternative options, which might turn out better for you.
HUD approved counselors are highly qualified, reliable and experienced counsellors who are trusted by a government authority like the HUD. You must note that these educated, qualified counselors are only here to educate you about the loan or mortgage plan, and not for therapeutic counselling whatsoever. Their purpose is fully educational and informational.
If you are a Looking for Reverse Mortgage Leads and are looking for clients who would qualify for one and would be interested in getting a Reverse Mortgage then you should reach us at www.inspirecs.com or call one of our sales representatives at 1-800-986-9315 EXT 1